Brokers need 'journey of self-discovery' | Insurance Business Australia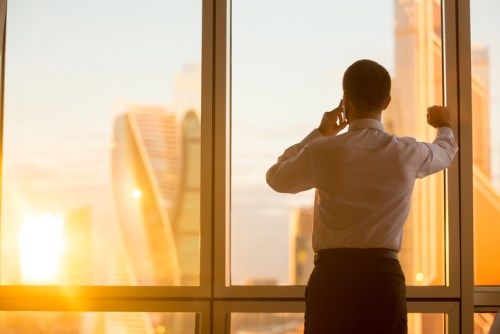 Intermediaries are often the ones left behind when technological disruption hits an industry.
For brokers, this is a deeply worrying trend. As the industry remains a target for outside disruption, some believe that if brokers want to avoid the fate of the video store, they need to start by looking at themselves.
"From the broker point of view, many need to go on a journey of self-discovery to fully understand what customers need and want from an insurer," Brent Lehmann, general manager – affinity and commercial at
Willis Towers Watson
told
Insurance Business.
"Insurers, by their very nature, are conservative companies. There's an opportunity to work with brokers to build innovative solutions and products to build their customer propositions."
Lehmann warned that if insurers and brokers don't do it, then one of the emerging insure-tech disruptors will.
Want the latest insurance industry news first? Sign up for our completely free newsletter service now.
Lehmann said that those looking towards disrupting the industry may have been surprised by the regulatory and compliance framework that surrounds insurance, which is often cited as a safeguard that has protected the industry up to this point.
With global insurtech firms such as
Lemonade
, Trov and others making inroads in the industry, this protection will not last much longer.
"It's only a matter of time before disruption hits the industry; there's no doubt it's coming," Lehmann continued.
"In the local market, we'll see the major insurers create joint venture opportunities with start-up insurtech firms to try to be their own disruptors."
Lehmann stressed that the industry needs to defend its position and cannot rest on its laurels. The industry will need to trial innovative ways of connecting with customers, and joint-ventures with existing insurtech firms may make the most economic sense.
A recent study from Willis Towers Watson found that 74% of insurers believe that the industry has failed to show leadership on digital innovation.
If insurance incumbents want to secure their roles for the future, this has to change fast.
Related stories:
Willis Towers Watson announces new senior appointment
Trov app enters the UK market