Brokers need to 'transform' the way they deliver advice | Insurance Business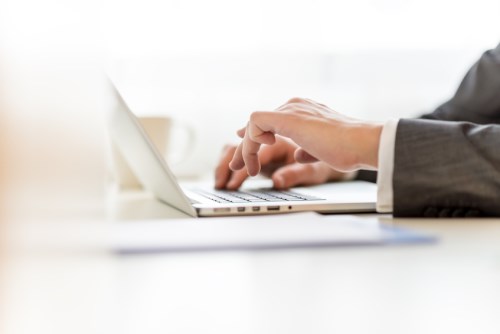 Brokers should look to transform the way they give advice, according to one expert, who believes that digital and face-to-face channels can co-exist in the industry.
Harshveer Singh, APAC corporate finance practice leader for Bain & Company and a partner at their Singapore office, said that intermediaries have work to do in order to ensure their place in the insurance value chain. They should also remember the basics when dealing with clients, he added.
"They themselves have to transform in the way that they deliver advice," Singh
Insurance Business
.
"The advisers of today have to find a way to be present in their own customers' lives; they have to use this technology to stay in touch, come across as professional and focus on need.
"They are the three characteristics that are ever-lasting. We find in research after research in client work that this is what makes an adviser have a high advocacy from their own customers.
Singh added that good advisers know how to have a deep relationship with their customers without trying to push product.
Bain & Company recently completed their
Customer Behaviour and Loyalty in Insurance
research which surveyed more than 164, 000 consumers in 19 countries, including Australia, and found that clients are ready for the insurance industry to provide other products and services.
Singh noted that the uptick in the use of digital channels will not spell the end for the intermediary but utilising all avenues will be key for future growth.
"Digital channels don't necessarily have to conflict with the face-to-face type agency channels," Singh continued.
"Resolving that conflict will reap rewards."
Singh said that an omni-channel approach to advice will also be important in the future. Singh gave the example of an insurer using social media as an original outreach point for customers before transferring those details to a phone call and finalising cover either via call centre or online.
"The art is to allow customers to seamlessly transition between channels," Singh said.
"That is not easy to execute but it is not impossible."
Related stories:
Insurance brokers face 'a great deal of pressure'
Lemonade to target 'underserved' customers