Brokers on insurers: are BDMs a waste of space? | Insurance Business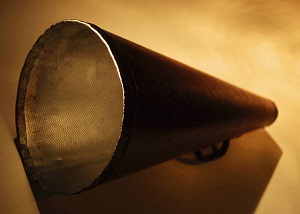 Just over half of Australia's insurance brokers believe BDM support from insurers has worsened over the last year, according to Insurance Business's Brokers on Insurers 2013 special report.
The report – the first of its kind – surveyed 342 brokers on whether BDM support had improved or worsened over the last 12 months. Fifty-six per cent said the service from BDMs had worsened.
This was put down to an increasing lack of authority and autonomy on the part of BDMs, with one broker saying BDMs "are basically free coffee".
"It's apparent that much of BDMs' autonomy has been reduced or removed," added another respondent. "We currently appear to be in the worst of times when it comes to getting effective management from BDMs."
Even so, individual BDMs at several insurers were praised for going above and beyond the call of duty – notably Lumley's Aaron White, as well as Vero's Shane Butcher and Adam McBryce.
"The overall consensus was that the insurers that get BDMs right reap the benefits – especially those where BDMs have the power and the passion to go the extra mile for brokers," said Insurance Business editor Kevin Eddy.
To see more findings from the inaugural Brokers on Insurers special report, including which insurer was rated best for BDM support, see issue 2.3 of Insurance Business, out now.
Make sure you never miss an issue of the magazine by subscribing.
Read a BDM's defence of his profession here.