Brokers on insurers: has centralisation made claims service worse? | Insurance Business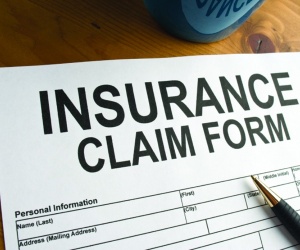 Just over half of Australia's insurance brokers believe claims turnaround times have improved in the last year, according to Insurance Business's Brokers on Insurers 2013 special report.
The report – the first of its kind – surveyed 342 brokers on whether turnaround times had improved or worsened over the last 12 months. Fifty-six per cent said that response to claims had improved in the last year.
Much of the improvement was put down to a relative respite from catastrophic events over the last 12 months. A trend towards centralising claims service was highlighted as a concern, however.
"In my experience they have improved," said one broker. "There are fewer follow ups and chasing for details and updates, which is great. We can keep our clients in the loop of claim payment progress, because ultimately that's what our clients want."
"In general, brokers were quite forgiving of insurers' performance on claims, accepting that major natural disasters has put significant pressure on turnaround times," said Insurance Business editor Kevin Eddy. "However, several highlighted that the centralisation of claims departments in several insurers was a potential concern."
To see more findings from the inaugural Brokers on Insurers special report, including which insurer was rated best for turnaround times, see issue 2.3 of Insurance Business, out now. Make sure you never miss an issue by subscribing today.