Brokers on insurers: have premium hikes gone too far? | Insurance Business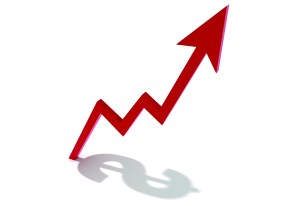 More than half of Australia's insurance brokers believe premiums have become more volatile in the last year, according to Insurance Business's Brokers on Insurers 2013 special report.
The report – the first of its kind – surveyed 342 brokers on whether premium stability had improved or worsened over the last 12 months. Fifty-eight per cent said the service from BDMs had worsened in the last year.
Many respondents highlighted seemingly unjustified premium hikes as a significant issue, with one broker begging for consistency.
"At the moment it is like a seismograph with the premium fluctuations," he added.
Other respondents were philosophical about the changes, acknowledging the impact of extreme weather events, as well as the ups and downs of business cycles.
"As usual, some insurers are 'adjusting' their prices whilst others are aggressively seeking new business," said one broker. "They will all have their turns during their cycle to do either of these things."
To see more findings from the inaugural Brokers on Insurers special report, including which insurer was rated best for premium stability, see issue 2.3 of Insurance Business, out now. Make sure you never miss an issue by subscribing today.