Brokers on insurers: What brokers want | Insurance Business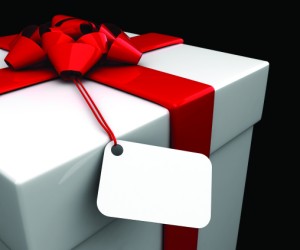 Turnaround times, overall service and premium stability are the most important aspects of an insurer's offering, according to Insurance Business's Brokers on Insurers 2013 special report.
The report – the first of its kind – surveyed 342 brokers on 11 aspects of insurers' service, and asked them to rate them in terms of importance.
Turnaround time on claims was revealed as the clear leader, with brokers rating it as 4.81 out of five in terms of importance. Overall service level was second most important, at 4.77 out of five, while premium stability was third at 4.55 out of five. The categories seen as least important were brand recognition, training and development, and commission structure.
"Service, service and price are clearly the most critical factors to brokers," said Insurance Business editor Kevin Eddy. "It's interesting to see that training and development ranks so low, too – perhaps an indicator that brokers see this as a role for professional bodies or independent firms."
To see more findings from the inaugural Brokers on Insurers special report, see issue 2.3 of Insurance Business, out now.