Brokers play important role in developing market | Insurance Business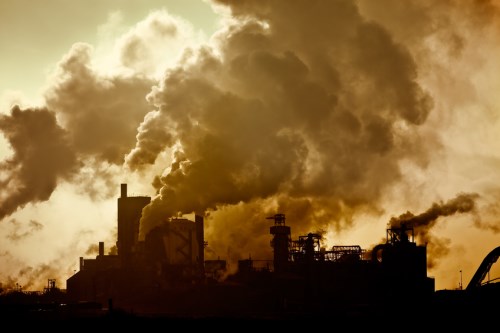 Brokers play a key role in the environmental insurance market, an expert has said.
As the market continues to grow and develop across the Asia Pacific region, brokers will be able to assist clients as they learn more about their risks.
"Many clients may not be aware of the environmental risks they face, much less the extent to which those risks are insurable," Phillip Paull, environmental underwriter for
AIG
, told
Insurance Business.
"Brokers need to consider whether their clients have an environmental exposure, whether the coverage they have under their traditional insurances, such as general liability and industrial special risk policies, is adequate to cover those exposures, and if not, is environmental insurance a solution."
Speaking on the launch of AIG's Pollution Incident and Environmental Response (PIER) program in the Australian market, Paull said that the environmental market still has room for growth in the country.
"The environmental market in Australia has long been considered immature in comparison to larger markets such as the US and Europe," Paull said.
"However, with environmental issues becoming more prominent in Australia, stakeholders are becoming more sophisticated in their approach to environmental risk, and that includes insurance.
"For example, we're seeing environmental policies become a more common contractual requirement, particularly on government contracts, and often for very high limits."
Paull stressed that brokers need to educate their clients in a bid to boost the uptake of the coverage, as when it is needed, it can help clients.
"Environmental insurance is a specialist line and education is key," Paull continued.
"By outlining how traditional policies would react and how an environmental policy would react, the broker ensures that the client is equipped to make their own, fully-informed decisions on environmental risk."
Related stories:
AIG unveils new response program
Chubb: Contractors exposed to pollution risks