Brokers respond positively to BHSI's first year in Australia | Insurance Business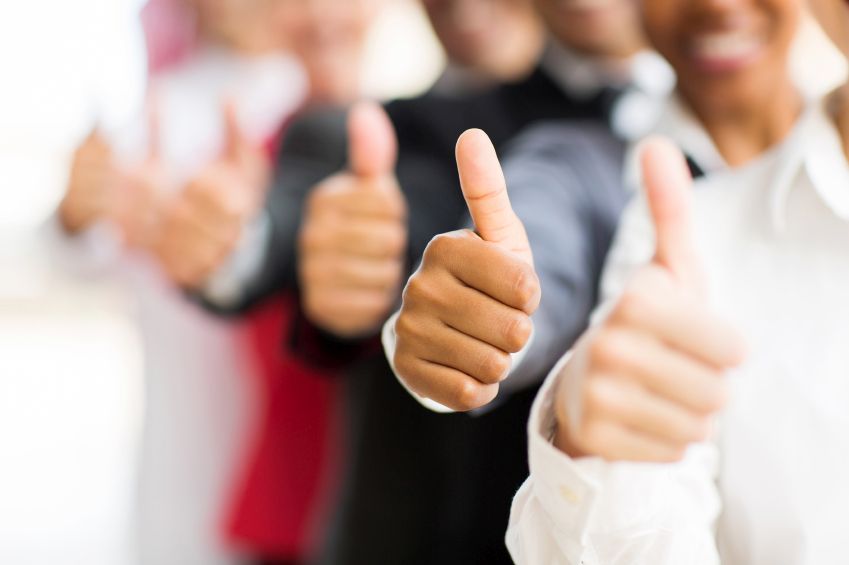 Last week marked a year since
Berkshire Hathaway
Specialty Insurance received its licence to sell general insurance products in Australia.
The arrival of Berkshire Hathaway Specialty Insurance in Australia was anticipated for some time, given the Berkshire Hathaway name is inextricably linked to billionaire investor, Warren Buffett.
To mark Berkshire Hathaway's first year of business in Australia,
Insurance Business
caught up with Susan Donaldson, BHSI's head of Claims and Frank Costigan, CFO, COO to find out how the company is faring.
According to Donaldson, so far, BHSI has had an overwhelmingly positive response from customers, brokers and (now) new team members their entry to the Australia market.
"People have been genuinely interested in the business we're building, our differentiators, our products and service offering," she said.
"We've had the opportunity to meet with hundreds of customers and brokers and work on their insurance solutions."
She said they've also had the ability to create meaningful long-term agreements and bespoke policy wordings which have met their client's needs.
Donaldson also said that building the team had been a highlight, with BHSI having assembled a diverse team of experts – a total of 56 across Australia and New Zealand.
"Each are committed to building a 'forever' business from the ground up," she said.
When it comes to challenges faced by BHSI's arrival in the Australian market, Costigan said the company had expected it to be hard work and it was, but he said thanks to their deliberate and focussed approach, they were able to quickly engage with local regulators to ensure everything was in place to meet their local reporting and licence requirements.
"The Berkshire Hathaway business has been involved with the Australian market for a long time and we were able to leverage that knowledge and local presence when building our plans", he said.
He said the broker response had been 'intrigued, excited and curious' but the company had been put through its paces testing their wordings, underwriting ability and claims service.
"We've been impressed by the level of detail brokers have gone to with us and very pleased by the level of support, helping us to build a meaningful portfolio in a short space of time."
And you can expect more of the same from BHSI in the future, Costigan said.
"We're all about building a forever business and our approach from one year to the next will be the same. We're about being wanted, not needed, by customers and delivering consistency: in pricing, in claims, in overall service standard, in responding to quotes and in everything we do."
"There are unlikely to be any surprises from BHSI in year two – except perhaps in terms of the size of the team," he said.