Brokers risk being 'cut out' | Insurance Business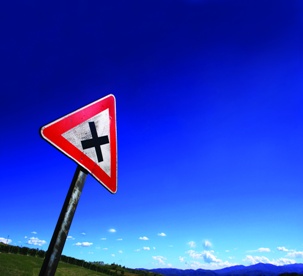 A leading insurance expert has warned that brokers could be "cut out" of the market if they fail to adapt to technology.
Simon Burtwell, partner financial services for the consultancy arm of
EY
, told an international conference that the rise of technology could see brokers left out of transactions in the future.
"It is something they have to be part of or they will be cut out," Burtwell said, according to
InsuranceAge.co.uk.
Burtwell noted that opportunities do exist in the insurance market for brokers to develop business and an old-fashioned method still works best.
"The opportunity for brokers is where there is a strong relationship. It is difficult to disintermediate something that you can't execute digitally such as human relationships."
Burtwell's comments echo the findings of
EY's Global Consumer Insurance Survey, released in November last year
, which said that 50% of Australians would like more contact from their insurers as brokers could play a key role in relationships in the future.
Another key to the survival of brokers will be highlighting their value, Burtwell noted.
"People need to know if they go to a broker they will get a better value proposition. If you [brokers] do not make it so you are looking to be eroded."