Brokers should focus on innovation not disruption | Insurance Business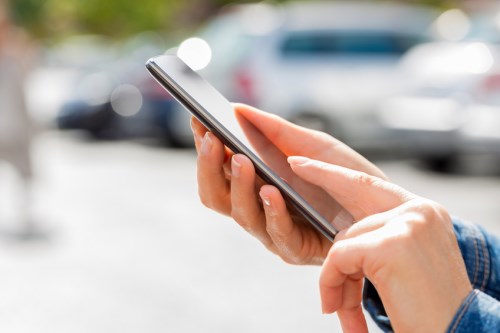 Brokers should focus on innovation rather than disruption as the industry faces challenges across the value chain.
Dr
Amy Gibbs
, digital communications and content strategy manager for
ANZIIF
, said that disruptors in the broking space are not reinventing the industry but they are changing their businesses alongside customer habits.
"For broking, it is not so much disruption but there is a big focus on innovation," Gibbs told
Insurance Business.
"The disruption is coming from people who are, essentially, not doing anything differently in terms of the core broking function but they are doing it digitally and online.
"They are producing platforms and apps that allow customers to self-direct what they need but be able to speak to a broker if they want that further information.
"They are really putting the power back into the hands of the consumer and they are using mobile and digital to do that so brokers need to do that or people will go to other people."
Gibbs noted that disruptors may not take on the whole insurance industry at once but they will attack certain aspects of the industry throughout the entire value chain.
While many expect one company to topple the industry, much in the way that Uber impacted the taxi industry, Gibbs noted that insurancd may not see an Uber-like business which alters the status quo.
"I don't think there will necessarily be one Uber of insurance, there are thousands of them," Gibbs continued.
"Some will fail, but there are always going to be more. It is about customer service and if customers aren't getting the service that they want with insurers then they will absolutely find something else and there will always be someone ready to provide that."
A digital strategy will be important for brokers to deal with disruption from both within and outside the industry but Gibbs noted that a strategy without an innovative culture is "pointless." Brokers need to focus on keeping the customer of the centre of everything that they do.
"As long as you are focusing on being the best that you can be and putting the customer first, there is always a place," Gibbs said.
"It might be a slightly different place but there will be a place."
Related stories:
Where brokers should invest as insurance is redefined
The changing role of the broker