Brokers warned they may be missing out on SME business | Insurance Business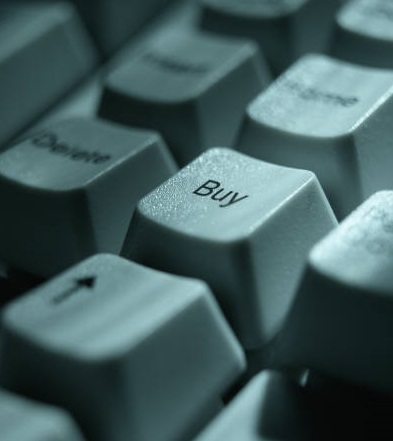 SSP Global has warned brokers that they could lose out on business in the SME sector as business owners look to direct channels to fulfil their insurance needs.
In an industry white paper, entitled
Where Next on the Distribution Journey?,
SSP notes that small businesses represent a key market for brokers but could diminish due to direct channels.
"While brokers are the dominant distribution channel in the commercial space, they start to lose market share when it comes to SMEs and micro-SMEs, as business owners look to repeat their personal lines purchasing experience, which has led to increased penetration for the direct channel," the white paper states.
"Regardless of the channel – direct, online or brokers – they choose to use when purchasing insurance, business owners will be looking for a consistent experience. Brokers and insurers need to ensure they have the systems and processes in place to enable this."
SSP notes that while the advance of technology within the industry could be seen as a threat, brokers and insurers that move forward alongside technology can expect rewards.
"While this increased digitalisation of the commercial market can be perceived as a threat, there are immense opportunities for insurers who can adopt a flexible, agile and simple approach to meet these demands from the new generation of purchasers.
"However, this does not mean that insurers should just put their existing business processes online. Instead they need to deliver differentiated customer experiences and engagement by developing a well thought out, omni-channel approach for each segment that puts the customer at the heart of everything they do.
"With the commercial lines market set to grow at a modest rate, insurers will be looking to better identify and select profitable business, exit loss leaders and leverage efficiencies and cost savings."
Suggesting the challenges that insurers and brokers face in the future, SSP states that "two approaches to successfully achieving growth are to realise the full potential of increased digitalisation to meet the needs of younger, cost-conscious buyers and changing the way insurers work with brokers.
"The challenge for insurers and brokers is to develop and implement a digital strategy that enables them to realise their growth ambitions."