Brokers will survive: "endangered species" comment slammed | Insurance Business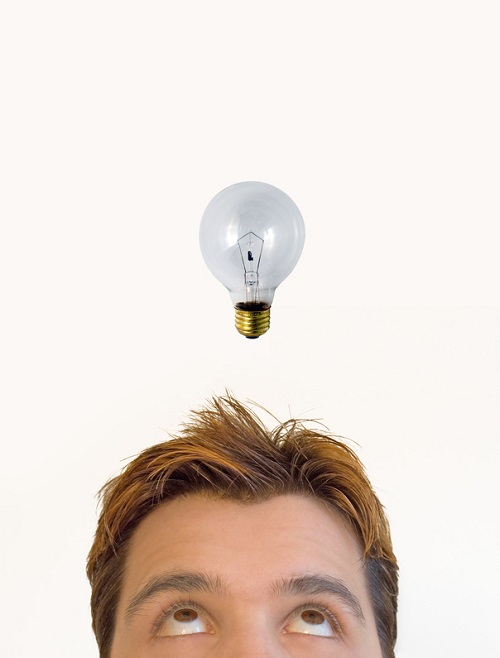 An industry head has spoken out against claims that general insurance brokers who also specialise in life insurance will die out.
The National Insurance Brokers' Association CEO Dallas Booth conceded that while the Future of Financial Advice reforms would create a greater financial burden for those in the risk space, brokers play a key advisory role in the community.
He was responding to comments made by management advisor and business analyst Max Franchitto of MGF Consulting, who said the incoming Future of Financial Advice reforms will great such an additional red tape burden on small brokerages that they will be unable to provide general and life insurance services. Franchitto rendered one-man band GI brokers with life insurance specialisms an "endangered species".
Booth, however, told Insurance Business that general insurance brokers will continue to find new ways to provide value-added insurance services.
"There is no doubt that from 1 July, there will be greater financial regulation but I am convinced that the community will continue to require advice on risk and insurance matters and brokers will continue to provide this," he said. "There is an opportunity for the broker to find cost-effective ways to deliver value to clients. They are constantly seeking ways to advise and support their clients on risk and related matters.
"Almost every day there are new approaches from brokers on how to give their clients the best service they can. Yes, FoFA is a different regulatory burden but there is also a need for advice on risk? Yes, brokers will continue to find ways to advice and add value to their clients in a cost effective manner."