Broking business outlines plan to continue successful streak | Insurance Business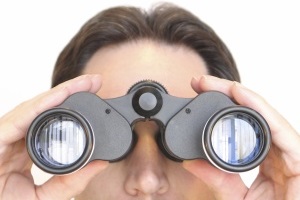 NIBA Broker of the Year 2013 insurance brokerage Parmia, which launched a
tattoo
offering last year, has signalled its intent to continue to service niche risks this year – working with a number of bodies in the marketing and web design sector.
Parmia founder and director Danny Gumm told
Insurance Business
one its key targets are professional associations –but not necessarily mainstream bodies.
He said the brokerage has been working closely with the Graphic Design Association, and is working with a web industry group, as well as market research and marketing clients.
"There are a lot of professional industry groups, such as accounting, where there is an overabundance of insurance companies that provide good cover – but there are a lot of opportunities [in creative industries] and those associations play a major role to business and community and they are the ones we feel we have something to offer, and can provide them with a service to keep them going."
Gumm stressed the brokerage was not limited to providing services for any one particular sector. Last year he spoke to
Insurance Business
about Parmia's venture into alternative health. Speaking about it last week, he said the brokerage is also working with yoga groups and weight loss consultants.
"There are many groups out there and we are trying to get involved with as many as we can."
Parmia has been inundated with enquiries regarding its tattoo offering from brokers, tattooists and property owners. The brokerage continues to bed down the offering.
"Our main goal is professional associations so the whole aim is to see if we can do something different or add value," Gumm added.