Broking CEO sleeps on the streets | Insurance Business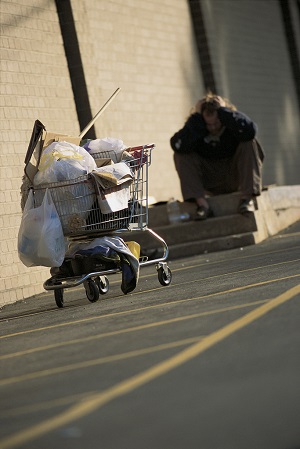 Most of us will spend another winter's night in the comfort of our own cosy bed next Thursday but not Willis Australasia's Deputy CEO, Tony Barber.
He will be sleeping outdoors as a participant of the 2013 Vinnies CEO Sleepout in Melbourne on 20 June, to help raise awareness and funds in support of essential homeless services across the country.
"Melbourne is well known for being freezing in winter," said Barber. "While most of us are lucky enough to have a warm home to go to each evening, there are more than 100,000 people in Australia who are homeless.
"About six per cent of homeless people have to sleep rough each night as they have nowhere else to go. Others might manage to find a temporary place to stay, but for many it's in severely overcrowded lodgings. I am fortunate to find it difficult to imagine being in that situation, but I know my night outdoors will give me quite an insight."
As a father of three, Barber said he also finds the statistics around children particularly troubling. "Seventeen per cent of the homeless are under 12 years of age. If my participation can help save just one such child from the cycle of disadvantage and homelessness they are likely to face over their lifetime, it will be worth it."
Supported by Willis Associates and industry colleagues, Barber aims to raise at least $5,000 for the cause, but has hopes that his final tally will be much more.
Anyone wishing to make a donation and wish Barber well for the challenge can visit his donation page here - http://www.ceosleepout.org.au/ceos/vic-ceos/tony-barber