Brooklyn Underwriting announces expansion to Melbourne, Brisbane | Insurance Business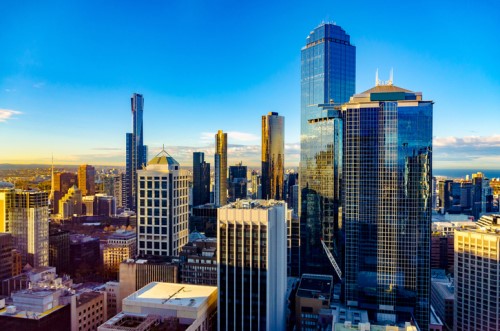 Brooklyn Underwriting
has announced the opening of offices in Melbourne and Brisbane as the firm moves its headquarters in Sydney.
The agency, which was acquired by
XL Catlin
in September 2016, has relocated from its own headquarters in Sydney to XL Catlin's Australian base in the city and has mirrored its parent company's geographical spread with the opening of its two new branches.
Search and compare insurance product listings for Financial Services from specialty market providers here
"It is really a continuation of the integration of Brooklyn into the XL Catlin group, our new parent company, and leveraging off the new group resources we now have,"
David Porteous
, director of Brooklyn, told
Insurance Business
. "It is just one more benefit of the Brooklyn-XL tie-up that we can now deploy resources to different parts of the country, all with the view of helping service our brokers in those regions."
The underwriting agency has deployed Alex Coombes, manager of professional risks, to the new Collins Street office in Melbourne.
In Brisbane, Louise Sutherland, an underwriter in IT liability and cyber cover, will front the new office which is based on Eagle Street.
"Looking forward, part of the benefit is that we will look to bolster our capabilities geographically," Porteous continued. "If there are new underwriters joining our team we can say you can be based in Melbourne, Brisbane or in the head office in Sydney."
The Sydney headquarters of the firm, which successfully relocated last week, is now located in Angel Place and Porteous said sharing the space with their counterparts in XL Catlin is an important step.
"We can walk around the corner and have a chat to our underwriting counterparts in XL and vice versa so it is working really well," Porteous continued.
Related stories:
XL Catlin announces Brooklyn Underwriting acquisition
Brooklyn unveils latest education technology