Budget Direct reaches out to bushfire-impacted communities | Insurance Business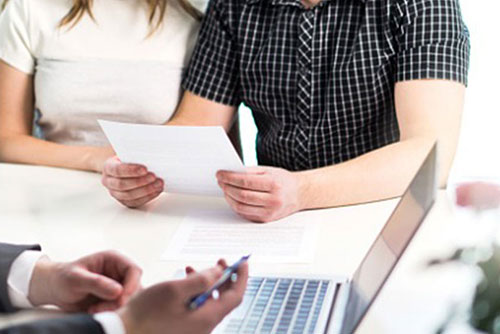 Insurer Budget Direct has launched a bushfire recovery fund to aid with the long-term recovery of bushfire-impacted communities.
Read more: Tradies to lead bushfire recovery, insurers told
Budget Direct is giving away up to $20,000 in grants to community groups or organisations who meet the eligibility criteria as a way to help them repair or replace damaged facilities and/or equipment that isn't covered by insurance.
"During a disaster like the bushfires we know that communities are greatly impacted and have difficulty recovering, where there is a lack of adequate support or insurance cover in place to help with the costs," said John Myler, Budget Direct CEO. "For community groups or organisations who find themselves in this position, we want to reach out and provide support where we can. The grants will enable communities who need to replace or repair property, facilities, or equipment which have been lost or damaged by the bushfires which aren't covered by insurance during this bushfire season."
To apply for the fund, interested parties should submit online on March 31, by 5pm AEDT, using the application form available via the Budget Direct website.