Tradies to lead bushfire recovery, insurers told | Insurance Business Australia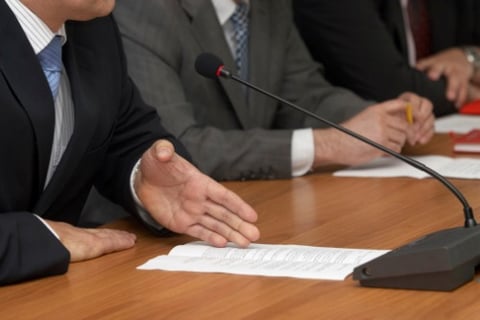 Insurance bosses have been urged by Treasurer Josh Frydenberg at a meeting in Canberra on Tuesday to prioritise local tradespeople when they started paying out for rebuilds in fire-ravaged towns across Australia.
Read more: Insurers urged to process and pay bushfire claims ASAP
Insurance claims due to Australia's worsening bushfire crisis have reached 8,500, totaling about $700 million. The average contents claims was about $50,000, while house claims were about $300,000, according to the Insurance Council.
Read more: Insurers can absorb Australian bushfire claims – S&P Global
Frydenberg said "the insurance companies have already lined up builders to start the rebuild process," and that the companies "gave their guarantee" that they will "prioritise the use of local tradespeople," The Sydney Morning Herald reported.
"Local tradespeople in the communities that have been impacted because these communities need to rebuild and the more jobs that can be provided locally the better," Frydenberg said.
Just this Monday, the federal government announced a $2 billion national bushfire recovery fund to support rebuilding efforts over the next two years after the current horror bushfire season, SMH said.