Budget disaster mitigation cash not enough | Insurance Business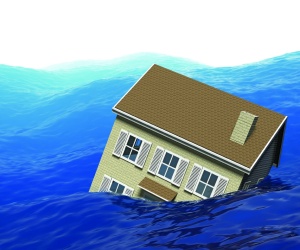 The federal government's $100m investment in flood mitigation projects across Australia is unlikely to be shelved even if a new government is elected in September, actuaries believe.
Government last night reaffirmed its pledge to invest in flood mitigation but the Actuaries Institute said much more money was necessary.
"$100m is great and will mitigate some of the risk areas that have been discussed but more money is needed over the next 20 to 30 years," Actuaries Institute CEO Melinda Howes said. "The funding already pledged will happen despite the election. I understand that money is already there."
"While we support the government funding flood mitigation we acknowledge there are many projects to fund and that mitigation costs will dramatically exceed the amounts allocated so far so more will need to be done over the long-term,"
"There was nothing in the budget that detrimentally impacted general insurers so they should be smiling," Howes added.