Buffett behind insurer IAG's u-turn? | Insurance Business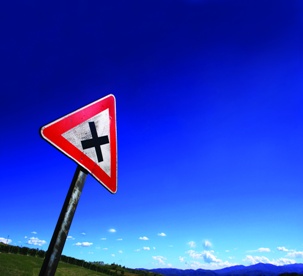 IAG
's announcement
last week that it was dropping expansion plans in China
just a week after incoming CEO and managing director of the firm,
Peter Harmer
,
was looking at its options to do the opposite
have prompted market speculation over the reasons behind it.
Some analysts and fund managers said it was down to Harmer himself, who joins officially next month and was merely taking investor feedback on board ahead of the insurer's shareholder meeting this week.
Others said it was down to Warren Buffett, who has had a 3.7% ownership stake in IAG since June 2015.
Romano Sala Tenna, a fund manager at Katana Capital, which sold its exposure in IAG earlier this year, was reported by
Reuters
as saying: "I certainly think this decision was driven by Buffett's investment in the company.
"The only major change to IAG's shareholder registry in the time between it announced China expansion and the withdrawal was Buffett's investment."
However, others felt it was simply down to the company's own due diligence and listening to feedback from a number of investors.
Nikko Asset Management, which owns about $152 million worth of IAG shares, had asked the board to reconsider saying China was difficult and high risk.
"It's very difficult to get a decent, profitable presence there without spending an incredible amount of money and having a very, very long timeframe," portfolio manager Jason Kim told
Reuters
.
Various institutional shareholders held private discussions with senior IAG executives between June and September to express their concerns about spending up to $1 billion in a market where the chance of failure was high.
The company has now pledged to solidify its position in Australia, New Zealand and other Asian markets.