Buffett predicts key market 'slump' | Insurance Business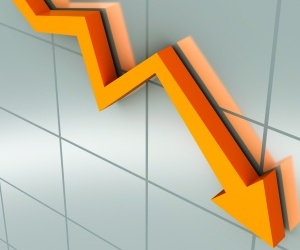 Warren Buffett, chairman of
Berkshire Hathaway
and
Forbes'
3
rd
richest billionaire in the world, told shareholders that he foresees a "slump" in the reinsurance market over the next 10 years as new investors continue to enter the market, according to
Bloomberg.
"It's a business whose prospects have turned for the worse and there's not much we can do about it," Buffett said at his company's annual meeting, reports
Bloomberg
.
He went on to predict that reinsurance results in the next decade "will not be as good as it has been in the last 30."
Buffett, who's
Berkshire Hathaway Specialty Insurance recently launched in Australia
, claims that hedge funds are now establishing offshore reinsurers for tax benefits, and only underwrite a trivial portion of business as a "façade." The resulting competition causes prices to fall.
The outlet reports that the U.S. government is trying to close the loophole which permits hedge fund managers to reduce their taxes by driving their investments through an insurer based in a country with low tax rates, such as Bermuda.
Buffett feels that his company is well-slated to face these challenges since it is able to take on bigger risks.
Earlier this year, all four of the major rating agencies concluded that the global outlook for the reinsurance industry was negative, according to
Business News Americas
.
AM Best, S&P, Moody's and Fitch agreed that the chasm between reinsurance supply and demand was widening.
Mark Murray, Senior VP of Guy Carpenter, told
BNamericas
that he attributed this to the reinsurers' difficulty in attracting new capital, as well as the rush of new entrants to the market.