Builder of crumbling Sydney tower says it's insured | Insurance Business Australia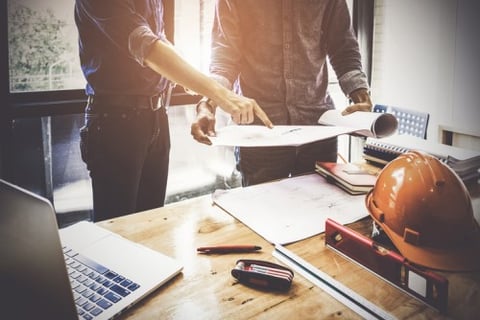 The builder of the crumbling Sydney Opal Tower has assured property groups that it has a "robust and comprehensive" insurance program in place to cover potential costs and that it was already being recapitalised by Japanese parent Kajima Corporation to deal with the crisis.
The crumbling Sydney Opal Tower fiasco emerged after cracks appeared along a concrete wall in the 38-storey, 392-apartment block in Olympic Park on Christmas Eve, triggering the evacuation of the building and surrounding areas by some 300 residents.
Icon Construction told developer clients and suppliers in a letter that the Homebush project has multiple insurance policies it may draw upon once investigations into the building's problems are completed: a project-specific contract-works insurance worth $210 million, about $100 million in liability insurance, and $20 million in professional-indemnity insurance, The Australian reported.
"We have received initial confirmation from our insurance broker that this incident is insurable and our policies will respond should the need arise, subject to ultimate liability being established," Icon said in the letter.
The building company said Marsh & McLennan renewed its business insurance policies this week, with relevant insurance "in place for the next 12 months."
With the verdict still not out on who is accountable for the crumbling high-rise tower, Icon noted that Opal Tower's project engineer carried professional indemnity cover of $20 million and the precast panel maker carried indemnity cover of $10 million and products and liability cover of $20 million.