Bupa launches new health and wellbeing app | Insurance Business Australia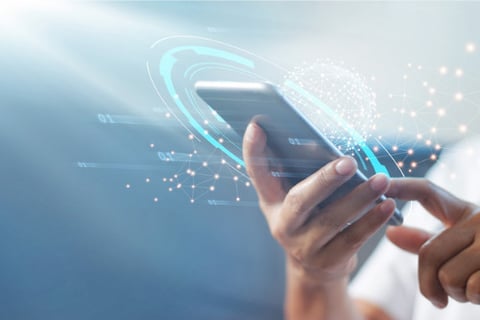 Bupa has launched Benefit Pocket, a new curated health and wellbeing app that is free to download and for all Australians, regardless of whether they are Bupa members.
The new app offers cashback rewards from more than 30 health and wellbeing partners, including Eco Modern Essentials, 28 by Sam Wood, Part and Parcel, Lovekins, and more.
Gerald Marion, chief customer and strategy officer at Bupa, said Benefit Pocket aims to provide a convenient and affordable way for people to access popular health and wellbeing services, including online and offline fitness classes, groceries and household goods, and skincare and apparel.
"The past two years have placed health and wellbeing top of mind for many Australians, and we know they're looking for more convenient and personalised ways to engage in their health and happiness," Marion said. "However, we're all increasingly time-poor, and it can be hard work to track down all the health and wellbeing products and services we're looking for.
"We wanted to create a digital hub which offered convenience, choice, access, and cashback rewards for a great range of health and wellbeing businesses for people to access in the one place on their phone."
Read more: Bupa to return $120 million in cash to Australian customers
Benefit Pocket is available to download on the App Store and Google Play. It has been designed with 8inc, a global designer of human experiences, mobile-first experience platform.
The app will continue to grow its offer to include bespoke health and wellbeing experiences based on users' interests and introduce course-based learning and experiences for subscribers including areas such as healthy aging and sleep practices in the coming months.
Aside from focusing on physical health, Bupa increased its mental health Extras limit by $200 in February 2021 to support customers grappling with the health, financial, and social impacts of the COVID-19 pandemic.
Bupa health insurance managing director Emily Amos said the mental health benefit – available until December 31, 2021 – reflects the pandemic's impacts on Australians' mental health and wellbeing.