Business advisory firm gets into the insurance business | Insurance Business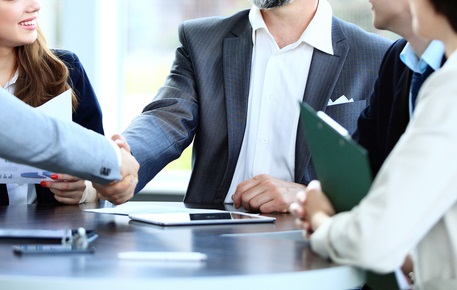 A business advisory firm has teamed up with a risk specialist to expand its financial accounting, taxation, and audit services with a new integrated insurance product.
Ecovis Clark Jacobs' new product, which will be jointly owned with MBS Insurance, will include business continuity insurance, income protection insurance, trauma, life, and TPD cover, both for individuals and companies seeking group-risk protection for their staff.
Heath Stewart, Ecovis Clark Jacobs director, said the partnership provides the firm with the much-needed insurance-advice capability to provide "robust holistic advice" to its clients.
"It is important to us that this advice is provided through a company we are actively involved with to ensure a quality end-to-end risk insurance service – from the initial consultation and insurance needs assessed; the insurance underwritten; to updates that reflect changes in personal/commercial circumstances; but also in the event of a claim," Stewart told Money Management.
Stewart said Ecovis Clark Jacobs found an ideal partner in MBS Insurance to strengthen its insurance abilities.
"We didn't have the specialist insurance capacity in-house, so we chose a partner that already excels in this area," Stewart told the finance news website. "A number of specialist firms were considered and MBS Insurance was selected, as their culture, vision, and values were aligned to those of Ecovis Clark Jacobs."
Kris Mason, MBS Insurance partner, also welcomed the partnership with Ecovis Clark Jacobs.
"Collectively, we bring together the best of our respective organisations to create a new way to engage with clients and support them to protect their financial futures," he said.
Related stories: