'Business as usual' for insurer following CEO retirement | Insurance Business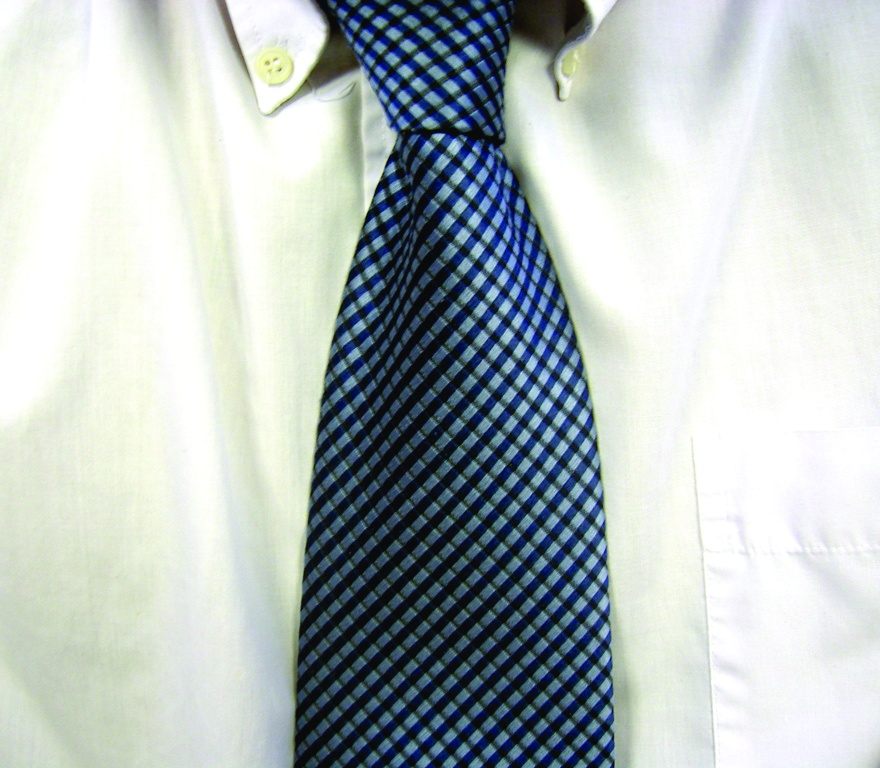 Ansvar
's acting CEO Deirdre Blythe has said that all is "business as usual" at the company despite the surprise retirement of former CEO Andrew Moon for health reasons.
Moon's shock retirement
follows a slower-than-expected recovery from surgery to remove a benign brain tumour in October.
"It's been an eventful week, but the big event was really two months ago, with the difficult news that Andrew had a brain tumour," said Blythe. "It is a surprise that Andrew will not be able to return, but it's understandable after such a major operation.
"Andrew went to have his operation at the beginning of October, and knowing that he had a major procedure ahead, he put in place arrangements for the business to carry on while he was away," she added. "I've been CFO for the last 15 months, so was the natural person to step up and lead the business. We also have a very strong executive team – we've been in 'business as usual' mode since that point."
Blythe would not rule out the possibility of Moon returning to the insurance industry in some capacity, but commented that he has "a long road ahead of him".
"He came in to see us on Tuesday and is in great spirits and is as engaging as he's always been," said Blythe. "Andrew has such talent that any organisation would benefit from having him, but I can't say what might happen in the future for him and Ansvar though."
The insurer is already undertaking an internal and external search for a new CEO. An appointment is likely to be made in the early part of next year, with Blythe likely to remain acting CEO for at least three months. In the meantime, Ansvar will continue with its ambitious growth plans.
"We have already put in place a clear strategy for Ansvar, which we've been executing for some time. That's the direction we will continue to go in," added Blythe. "We're in the process of launching our new website, which focuses on our expertise as a specialist insurer in our segments. We'll also be driven by our new sales team, with our new northern and southern team structure, so our strategic accounts will be very well served.
"We are very strong for having Andrew leading is through this change process; he's left a very strong legacy and we'll be continuing down the path we've set ourselves on, as well as delivering strong partnerships and support to our broker community."
Readers seeking to send goodwill messages to Andrew should contact your usual Ansvar representative.
Insurance Business
would also like to wish Andrew the very best for his recovery and the future.