Businesses are grappling with increasingly complex regulations – report | Insurance Business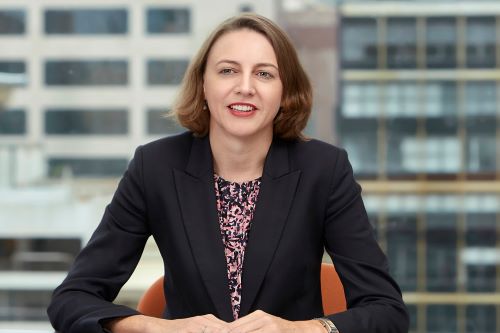 Clyde & Co, a global law firm focused on five core sectors including insurance, has released its annual Regulatory Trends report, which offers an overview of the latest challenges businesses and boards face in the regulatory space.
Clyde & Co noted that businesses are grappling with increasingly complex regulations, including new whistleblower protections, a requirement for modern slavery statements, the nascent notifiable data breach regime, and the emerging climate change disclosure framework.
"Over the past year, we have seen the passage of a significant amount of new legislation requiring businesses to enact new policies, processes, and reporting frameworks," said Avryl Lattin
(pictured), corporate regulatory partner at Clyde & Co. "The changes are aimed at consumer protection, disclosure, and accountability. Some of the changes come off the back of the financial services royal commission, but there is a focus on corporate culture across the board and most of the new laws affect businesses operating in every sector. Large increases to penalties and increased enforcement action by regulators are common themes across all areas of regulation. Those businesses that can build resilience to the changing regulatory landscape will have a real market advantage."
The firm also said there is significantly increased penalties for corporate misconduct, privacy breaches, workplace safety, and consumer law breaches, as regulators find a renewed focus on achieving enforcement outcomes and holding corporate entities criminally responsible.
"The trend is toward greater responsibilities and higher penalties for organisations which breach workplace safety requirements," said Michael Tooma, Australia managing partner at Clyde & Co. "The release of the Boland Report into workplace safety laws was a significant development, meaning organisations will increasingly need to manage complex workplace safety requirements. Organisations will also need to come to grips with specific legal requirements for proactively dealing with psychosocial risks. Psychosocial issues impact significantly on employee health yet are amongst the most difficult of workplace safety risks to manage."