Businesses urged to health-check portfolios and buyers | Insurance Business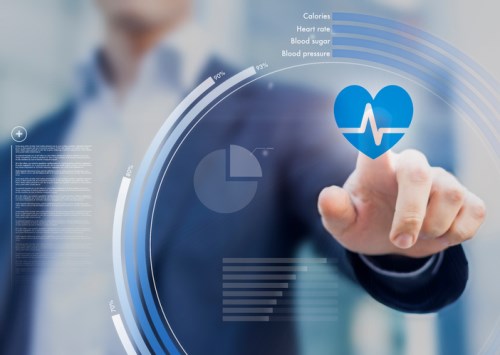 Credit insurer
Atradius
has warned businesses against loss of profit and higher risk of insolvency caused by failure to check the health of their portfolios.
Mark Hoppe
, ANZ managing director, Atradius, stressed the importance of conducting regular health checks to mitigate business risks.
"Regular business health checks are imperative to reduce risks and feel confident that your business is working with other trustworthy businesses and suppliers," Hoppe said.
"Atradius helps businesses undertake health checks to reduce costs associated with inaccurate and unpaid invoices, improve the efficiency of activities such as audits and compliance checks, and to prioritise portfolio risks as your customer base grows."
Atradius said checking the health of portfolios helps businesses gain insight into the overall health of a portfolio; allows them to manage risks within a portfolio; and enables them to compare segments or countries within a portfolio.
Hoppe concluded: "In today's unpredictable world, you never know what might happen that affects your business. The one thing you can control is your ability to assess risks and predict potential issues that may arise."
"I urge business owners to implement regular health checks to keep track of their portfolio, to manage the risk of new buyers, and to understand external issues that may become a problem."
Related stories:
Asia-Pac businesses worried over cash flow protection
Claims increase in trade credit insurance market