Call to 'demystify' the insurance industry | Insurance Business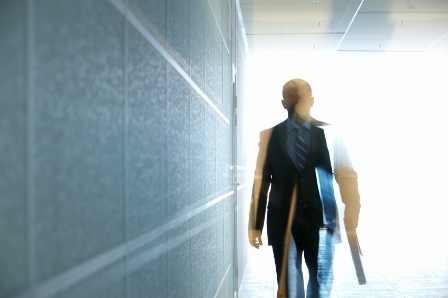 One industry head has said that the industry needs to move away from jargon and invest in data and analytics to boost its future growth.
Often seen as overly complex, the insurance industry should move to "demystify" in a bid to increase transparency and get close to customers,
Lambros Lambrou
, CEO of Aon Risk Solutions Australia, said.
"I think our industry, for quite some time, has dined out on industry jargon and the more that we can do as an industry to actually demystify a lot of the acronyms and jargon that exist in our industry, the better off we will be," Lambrou told
Insurance Business
.
"We do sit in an industry where the level of documentation that we provide to our clients, even on simple policies, is extremely large.
"I would say the optics, as a customer, of the efficiency of our industry get compromised when you get hit with 200, 300, 400 page document for relatively simple insurance policies."
Lambrou backed the importance of investment in data and analytics as a way for the industry to increase its relevance to its clients in the current turbulent climate.
"Data and analytics plays a key role in enabling transparent discussions around not just how risks are evolving but how do we identify, quantify and understand how that risk is evolving.
"The industry can meet that opportunity with insurance solutions that enable customers to make better choices around the risks they are going to retain and the risks they are going to transfer," Lambrou continued.
With the industry under threat from both internal and external disruption, Lambrou noted that it will be important for brokers to get closer to customers and become more than a once or twice a year interaction.
As disruption often occurs in industries or sections of industries with limited client contact, Lambrou noted that in order to affirm the brokers' place in the insurance value chain, increased client contact will be paramount.
"One of the things that our industry has got to get its arms around is how we can be the easiest to do business with to the extent that our touchpoints with clients increase – and in so doing, we improve our relevance to our customer base," Lambrou continued.
"If our touch point is primarily around when you have a renewal or when you have a claim; that is a problem and a challenge for the industry to fix."
Related stories:
Aon to launch class action insurance program
Collaborate forges strategic agreement with Aon