Canopius to open office in Australia | Insurance Business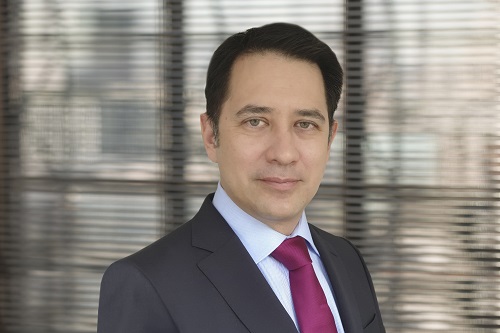 The Australian insurance market is about to get even more competitive with an international insurer revealing plans to open an office in Sydney.
Insurer and reinsurer Canopius, which has offices in London, New York, Amsterdam, Chicago, Dublin, Hamilton, Walnut Creek, Singapore and Shanghai, is now set to move into Australia subject to regulatory approval. It will establish a local entity just in time to underwrite business for the June 30 renewal season.
When announcing the plan, the company outlined that the Sydney operation will deal with operations in both Australia and New Zealand, targeting SME business via coverholders, wholesale direct and facultative, as well as reinsurance treaty business.
The office is set to be led by Claudio Saita (pictured), who becomes country manager for Australia & Pacific and a member of the newly established Canopius Asia-Pacific leadership team. He was previously deputy CEO and executive director at Tokio Marine Management Australasia and will now report to CEO APAC & MENA Mark Newman who said he was "delighted" with the appointment.
"His significant experience and knowledge will help us as we pursue further growth in this priority market," Newman said. "Claudio has forged excellent distribution relationships, often built around modern technology, which will be a differentiator for Canopius as we target profitable business throughout the Pacific region."
"Growing the Canopius portfolio in Australia and New Zealand is a very exciting proposition," continued Saita. "This region presents significant opportunities for committed and locally empowered carriers that embrace technology, and I look forward to working with Mark and our team on the next steps in the Canopius APAC journey."