Car dealers oppose insurance cap | Insurance Business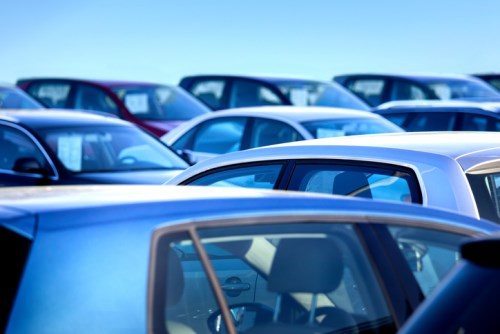 The Australian Competition and Consumer Commission (ACCC) is set to decide the fate of hundreds of millions of dollars of commissions pouring from the $86 billion car dealership industry, which earns part of its revenues from selling add-on insurance products.
According to a report from the
Australian Financial Review
, car dealership associations are making the case against a commission cap, claiming it could stem revenue streams and kill off the industry.
Among others, the report quoted a submission by the Australian Holden Dealer Council as saying: "There is a lack of consideration, and financial analysis, of the impact on motor vehicle dealers; and the potential for an impact on consumers – reduced business profitability from insurance (and finance) will necessitate an increase in the cost of motor vehicles."
The council represents 230 dealers across the country.
The ACCC's review of auto insurance commissions is based on a series of reports by the Australian Securities and Investments Commission (
ASIC
), which studied add-on insurance products sold at car dealerships.
ASIC concluded in its most recent report that of the $1.6 billion in premiums collected in the past three years, $602 million was paid in commissions, with only $145 million going to consumers for claims.
ACCC is now considering whether to limit commissions to 20%, to whittle down the current going rate which can go as high as 80%.
Related stories:
Car maker accused of selling 'junk' insurance
Insurance mis-selling high on regulator's priority list