Caravan insurance claims spike in winter | Insurance Business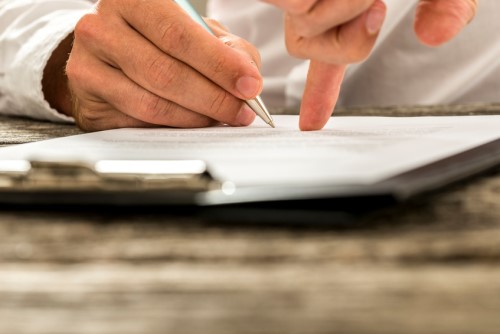 Suncorp is urging interstate travellers to exercise vigilance on the roads this winter, as new claims data reveals a two-fold spike in accidents involving caravans during the season.
An analysis of more than 14,000 caravan accident insurance claims across Australia, from Suncorp's network of brands, including Suncorp, CIL, Apia, AAMI, and GIO, revealed that Queensland had the highest number of caravan claims in the country, with August the worst month for accidents.
"As grey nomads and seasonal travellers start packing their caravans to begin the annual migration north, it's a timely reminder for drivers to take extra care on the roads," said Alexandra Foley, Suncorp spokesperson. "Unfortunately, we see a significant spike in caravan claims in Queensland as the temperature drops and most of these could be avoided."
Figures show that colliding with a stationary object accounted for more than a quarter of all claims, making it the most common type of accident and indicating that many drivers "probably lack experience in towing and manoeuvring a caravan," Foley said.
"In many cases, drivers can avoid these types of accidents and improve their visibility by having a spotter outside the car, installing cameras on the rear of the caravan, or additional mirrors to assist when driving and parking," Foley said. "This is especially important for inexperienced drivers because towing a caravan is a very different driving experience. Bad driving habits such as inattention, speeding or following too closely behind other vehicles are amplified and can have dire consequences."
To prevent road accidents, Foley said anyone planning a caravan holiday should make sure their vehicle and caravan are in good working order, adhere to speed limits, and be courteous to other drivers.
"Also check your insurance policy is up to date and provides an adequate level of cover before you leave home," she said.
Related stories:
Suncorp welcomes Brisbane's flood mitigation program
Suncorp's first Reconciliation Action Plan launched