CBA's Indonesian insurance unit finds new owner | Insurance Business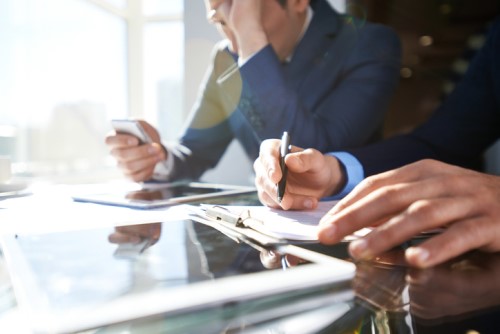 Commonwealth Bank of Australia's (CBA) Indonesian life insurance business, PT Commonwealth Life, is set to be bought by Hong Kong insurer FWD Group, people familiar with the matter have revealed.
The sale follows CBA's divestment of its life insurance unit in Australia and New Zealand to Asian insurance giant AIA for $3.8 billion last year, and the Australian bank's announcement that it will offload its digital banking unit in South Africa.
FWD Group, owned by billionaire Richard Li, is close to acquiring 80% of CBA's Jakarta-headquartered unit after an auction run by the Australian bank, in a deal potentially worth about $400 million. It could be signed as early as this week, Bloomberg and Street Talk reported.
The Indonesian business, which operates in 20 cities and serves more than 400,000 individual and group customers, offers life insurance protection products, unit-linked savings and investment products, traditional life insurance, credit insurance, and accident and hospitalisation insurance.
According to a Bloomberg report last month, other companies vying for the Indonesian venture included PT Asuransi Jiwa Sequis Life, the insurer part-owned by Nippon Life Insurance Co., Canada's Sun Life Financial Inc., and Singapore's Great Eastern Holdings Ltd.,