CBA's pension arm faces class action lawsuit | Insurance Business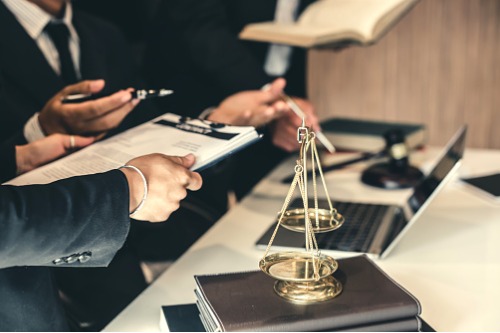 Commonwealth Bank of Australia (CBA) subsidiary Colonial First State is facing a class-action lawsuit, for allegedly not acting in the best interest of its customers for insurance policies.
Shine Lawyers filed the case against CBA's pension arm on behalf of "hundreds of thousands of Australians" for encouraging its customers to pick policies by CBA's insurance unit CommInsure, which charged them excessive premiums.
"These customers were forced to pay more for life insurance as well as total and permanent disability insurance, and this has eaten into their superannuation," said Rebecca Jancauskas, Shine Lawyers' class actions practice leader, in a Reuters report.
CBA and Colonial First State said they are reviewing the claim and will provide any update as required.