CBA pleads guilty over insurance hawking | Insurance Business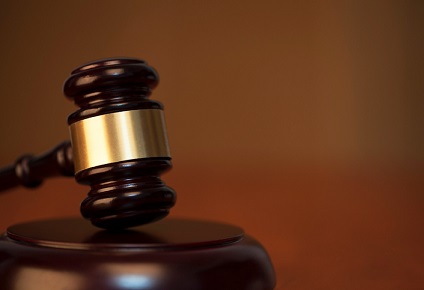 The Commonwealth Bank has pleaded guilty to 87 criminal charges today, after the institution admitted its involvement in widespread insurance hawking.
According to a statement released by ASIC early last month, the bank employed telemarketing firm Aegon to sell life insurance products between 2010 and 2014.
The bank's insurance arm, CommInsure, provided customer contact details to Aegon from Commonwealth's customer database and subsequent calls were unsolicited.
Following the guilty plea, CBA now faces potential fines of around $1.85 million – ASIC also confirmed today that CBA will refund $12 million to 30,000 customers who were unfairly sold life insurance.
The landmark case is the first criminal matter brought against a major financial institution since the Hayne royal commission and stands as testament to the more aggressive stance taken by ASIC in the wake of the sweeping inquiry.