CBA chief in royal commission hot seat over insurance failings | Insurance Business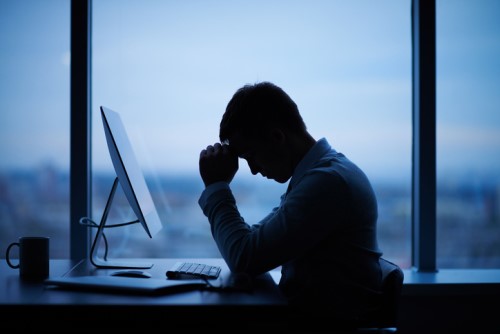 The head of Australia's largest bank has been the first to take the Hayne royal commission hot seat at the final round of public hearings, where he admitted to his organisation's "significant failings," including wrongly selling credit-card insurance to more than 64,000 unemployed customers.
The big bosses of the big four banks have been summoned to appear before the commission to be grilled over the run of scandals and the commission's interim report. The hearing, which commenced this Monday and will run for a fortnight, focuses on the causes of misconduct and potential solutions.