CBL reveals plans for Australia | Insurance Business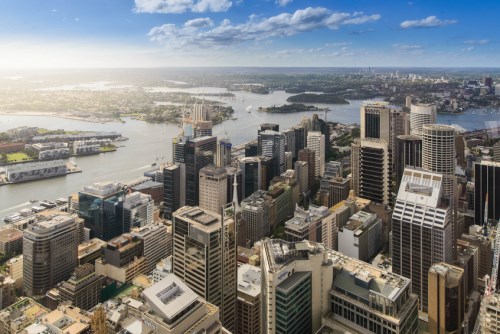 Regional insurer CBL has said that it plans to continue its product roll-out in its Australian business, Assetinsure.
The New Zealand headquartered firm bought Assetinsure for $41 million in 2015 and has made several changes to the operation since. The firm sold its aviation book of business to
Swiss Re
and announced changes to the board of management in 2016, and Peter Harris, CBL chief executive, said that more developments are on the way.
Assetinsure recently withdrew from the property market, which Harris noted was "just too volatile", but the business plans to continue its technology rollout in the builders' warranty market.
"We have some fantastic things happening at Assetinsure where we implemented a new builders' warranty program in Victoria. This has had phenomenal success and take-up through our digital delivery," Harris told Insurance Business. "That will be rolled out into New South Wales next year, and we have got another car enthusiast initiative that we are launching in the last quarter of this year that enables people to apply and pay for vehicles online."
Harris said that, while CBL has been busy with a string of international deals over the last several years, the firm will look to organic growth in the future.
"I don't see so many acquisitions," Harris continued. "We have got real scale in Europe so there is a lot of optimisation there. We still have some work we can do with Assetinsure, including opportunities in Asia in particular with the joint-venture we have signed in India."
In its half year results, announced last week, the insurer saw underlying profit in the business rise by 2% to NZ$23.6 million off the back of a 35% jump in revenue to NZ$206.2 million. However, as the firm had already signalled to the market, operating profit was impacted by a one-off NZ$16.5 million increase to its reserves against future claims forecasts.
Harris explained that the decision to increase its reserves came as the builders' warranty business in France has a long claim period, of up to 10 years, with NZ$10 million of the adjustment due to low interest rates in Europe.
This led to operating profit dipping to NZ$22.4 million, down 36% on the same period last year, which Harris noted was "disappointing" but should benefit the business in the future.
Related stories:
CBL announces international acquisition
CBL Insurance announces underwriting deal