Centrepoint Healthscreen to improve underwriting process | Insurance Business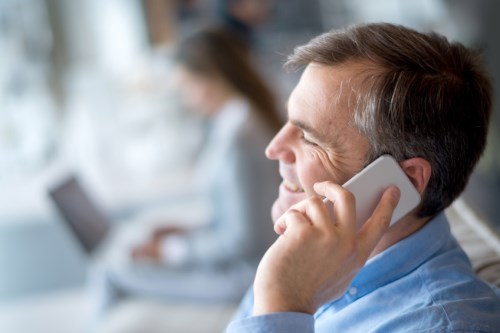 A team-up between Australia's leading network of non-aligned advisers and brokers in financial services and medical services provider Health Predictions launches a new initiative that will improve the underwriting process for clients and advisers.
Centrepoint Healthscreen, available exclusively to Centrepoint Alliance advisers and licensees, will offer home or workplace visits for pathology, paramedical, and medical examinations for life insurance purposes in all urban and most rural areas.
The new medical service will be introduced to the Centrepoint community at the company's Risk Roadshow event in November.
David Spiteri, life insurance specialist at Centrepoint Alliance, said the health initiative will allow advisers to order, track, and monitor pathology requests.
"Advisers will have a dedicated resource and telephone line to enable them to make contact and arrange any pathology requests," said David.
"As the service is mobile and operates in all capital cities and most rural locations, clients have the option of having any pathology testing for insurance purposes in the comfort of their home, work or any desired location."
"The new service supports advisers in their role of providing properly underwritten insurance in their clients' interest, while making the whole process more timely and efficient for both parties."
"When it comes to life insurance, Centrepoint believes there is no substitute for good advice so people can receive the cover that will meet their expectations in the event of a claim."
The health initiative covers a full range of pathology, medical, and paramedical services, such as quick check assessments, electrocardiograms, stress tests, echocardiograms, blood pressure monitoring, lung function tests, and Holter monitoring.
Related story:
Centrepoint Alliance's industry-first charity initiative to benefit patients