CEO questions if many underwriters really understand public liability risk | Insurance Business Australia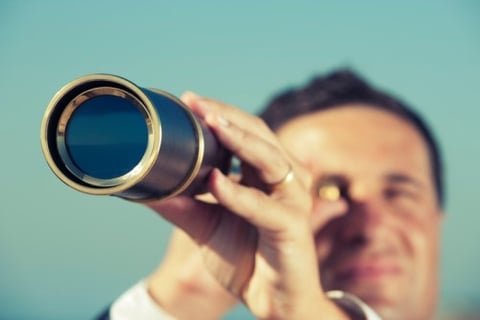 Last year saw a tough market for public liability insurance and one expert says 2017 could suffer from the same challenges.
One of the most important aspects of business insurance in 2016, the public liability market, was impacted by a perceived benign claims environment and downward premium pressure, Chris Dardaneliotis, CEO of
Sterling Insurance
, said.
Dardaneliotis told Insurance Business that public liability in 2016 was a "very competitive market" and this meant that "many underwriters are quoting on minimal information which raises the question if they actually understand the risk."
As a silver medallist in Insurance Business's Brokers on Underwriters survey in the public liability space last year, Dardaneliotis saw maintaining underwriting discipline, managing broker expectations and delivering quality claims management as some of the key challenges and opportunities that presented themselves in the market in 2016.
Want the latest insurance industry news first? Sign up for our completely free newsletter service now.
Now he expects similar issues to come to the fore over the coming year.
For brokers, their role both in the market and in the insurance industry itself will remain important, he claims.
"As businesses and trading becomes more complex, so will insurance," Dardaneliotis continued.
"As such, brokers have the vital role of debunking insurance and providing impartial advice to insureds."
Dardaneliotis highlighted claims as an issue that could have an impact on the reputation of the industry.
With margins tight, some may be more inclined to deny a claim prematurely, Dardaneliotis said. Denial of a claim should be a last resort for any firm as reversal of a denied claim by an internal or external dispute resolution tarnishes the image of the entire industry.
Related stories:
Rising premium prices in latest price index
Underwriting agency doubles up on major award