CFC Underwriting launches cyber app | Insurance Business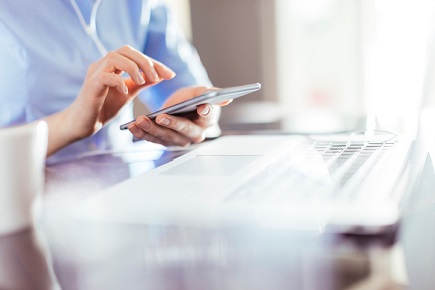 CFC Underwriting has announced the launch of a new cyber app, designed to help clients through incident response procedures.
The app allows policyholders of the specialist underwriter to make a claim and receive support from the global cyber incident response team.
Users can set the app to notify excess insurers and other members of a client's incident response team simultaneously in the event of a breach.
"The longer it takes a policyholder to notify us that they've suffered a cyber incident, regardless of whether it is an extortion demand or a system outage, the more damaging the impact can be on their business," Anthony Hess, head of incident response at CFC said.
Want the latest insurance industry news first? Sign up for our completely free newsletter service now.
Hess noted that claims response is an important part of any cyber proposition and using the app will allow clients to start the claims process within minutes of an attack.
CFC is a major player in the global cyber market with over 25,000 companies part of its cyber book. Cyber claims at CFC rose 78% from 2015 to 2016 with approximately 90% of claims by volume from businesses with less than $50 million in revenue.
The app runs on iOS, Android and Windows and CFC will add other features over the next several months.
Related stories:
CFC Underwriting raises limits
Underwriter to fill 'gaping hole' in Aussie market