Underwriter to fill 'gaping hole' in Aussie market | Insurance Business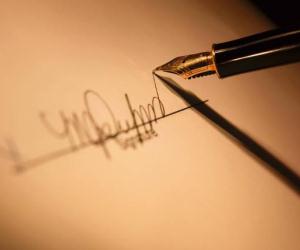 Specialist lines underwriting agency CFC has announced the launch of a comprehensive new insurance solution for the oil and gas market, which fills a "gaping hole" in the Australian market, the company said.
The new O&G coverage encompasses a wide-range of contractors in the industry including drilling consultants, well-site operators, welding inspectors and geologists, the company said.
The company said in a statement that "a unique feature of the product is the ability to combine cover for financial loss arising from professional advice with cover for bodily injury or property damage claims arising from hands-on work."
Andrew Holmes, chief underwriting officer at CFC, said that the new cover fills a "gaping hole" in the Australian market and will help a diverse range of oil and gas workers with their insurance needs.
"CFC's O&G cover fills a gaping hole in the insurance market for Australian oil and gas professionals who are required to occasionally undertake manual work," Holmes said.
"They work in a complex and often hazardous industry and face a unique set of risks but, until now, have traditionally been overlooked by standard oil and gas policies. O&G provides a comprehensive solution tailored to their specific needs in one simple package at very competitive prices."
Alongside the unique combination offering, the cover also features "full civil liability professional indemnity cover, broad breach of contract protection and commercial general liability," the statement continued.
Backed 100% by Lloyd's of London, the company has the capacity to offer liability limits of up to $5 million and deductibles start from just $2,500, the firm said.