CGU announces continuing partnership with major Aussie festival | Insurance Business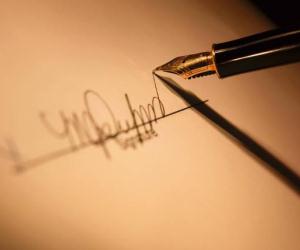 CGU Insurance has announced that they have signed a new three year deal with Australian short film festival Tropfest which will see the insurer recognised as a founding partner.
Last year, CGU stepped in to help save Tropfest from cancellation and has again stepped into the breach to ensure that the world's largest short film festival can continue.
"Tropfest is an iconic event for many Australians including small businesses. We wanted to continue our support by seeing it through for another three years, and by helping create new opportunities for Tropfest to grow and evolve,"
Ben Bessell
, chief executive of IAG's Australian Business Division said.
"Our partnership will also allow small businesses involved with Tropfest, some of whom heavily rely on just a few clients to generate return, to thrive for the long-term knowing that the event is backed by CGU Insurance.
"We're very excited about our partnership with Tropfest and look forward to working closely with the organisers to ensure the event has the very best chance of a bright future."
John Polson, Tropfest founder, thanked CGU for their continued support.
"We're thrilled to have CGU back on board," Polson said.
"Their support has been critical to the future of the festival, and in turn, the future of many emerging Australian filmmakers.
"Since we started in 1993, Tropfest has played a pivotal role in fostering the careers of some the biggest and brightest names in the industry. We are excited to be able to continue this tradition into our 25th birthday year and beyond."
RELATED ARTICLES:
Aussie insurer CGU supports 'comeback story of the decade'
IAG snaps up AR network
IAG announces death of retired leader