CGU launches revolutionary new cyber product into the Australian market | Insurance Business Australia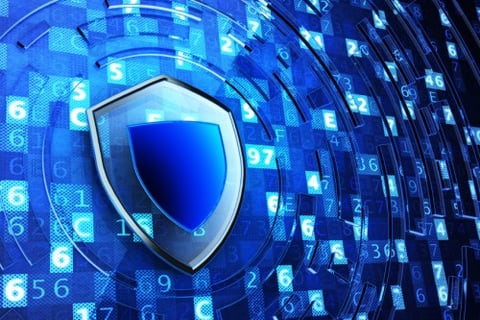 CGU
Insurance has launched a new cyber defence product aimed at mitigating the rising tide of cyber-attacks.
The company believes its new offering CGU Cyber Defence, developed with SME customers in mind, will protect businesses from cybercrimes such as privacy breaches, system damage, extortion, computer viruses, crime and hacking.
CGU National Underwriting Manager Professional Risks Najibi Bisso said now that cyber security is one of the biggest issues facing businesses and individuals today, it's essential for all business with a digital presence to ensure they have the right protection in place.
She said the new product, which includes a wide range of features such as free cyber consultation, 24/7 incident response team and a breach coach, provides much broader cover than their competitors and is equipped with an all-encompassing cyber incident response service.
"We've developed an offering that we believe addresses the growing concerns SME's will face in future. The product is offered standalone as well as an extension to existing policies."
Bisso said the partnership with Norton Rose Fulbright means they can now provide a round-the-clock cyber incident response team and service for their customers.
"We're also working with our partners to help them educate SME's on the importance of cyber security by providing a range of tools that partners can access online through the CU cyber microsite.
Scott and Broad CEO Mike Burgess, whose major client has a CGU Cyber Defence Policy, said that CGU were a "natural choice for us when we were looking for cyber risk support for our clients. For this type of risk you need a large insurer who has the capacity to pay these types of claims and launch a response when the cyber event occurs."