Chairman of Lloyd's to retire | Insurance Business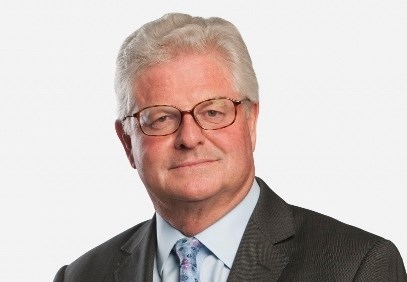 The chairman of the world's specialist insurance market has announced he will step down from the role five months ahead of the expiration of his term.
John Nelson made the announcement during his speech at Lloyd's New York City Dinner last Thursday evening. His term expires in October 2017, but he said he intends to step down at Lloyd's annual general meeting in May of next year.
"I am in my last year at Lloyd's. As many of you know, I plan to retire at the Lloyd's AGM of May next year – so I am not done yet!" Nelson said in New York last week.
Nelson began in the role of chairman at Lloyd's in October, 2011. He succeeded Lord Levene in that role. He arrived at Lloyd's after an extensive career in banking, which included serving as chairman at Credit Suisse First Boston Europe. Additionally, he's held a variety of board and advisory roles in the retail, communications and financial services sector.
In May 2012, Nelson, together with British Prime Minister of the day, David Cameron, announced Lloyd's Vision 2025 strategy at its world-famous Lime Street premises. That strategy encompasses its goals for expansion into high growth emerging economies and market modernisation.
Last February, Nelson visited Australia and New Zealand, during which time he spoke to
Insurance Business
about progress on the execution of that strategy. That visit also coincided with
Chris Mackinnon
taking over as general representative in Australia for Lloyd's.