Challenger brand Greenstone to stay private | Insurance Business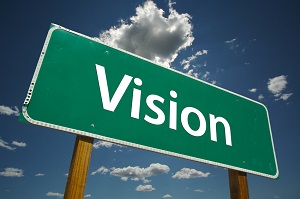 Greenstone, owner of insurance brands Real insurance, Guardian Insurance and others, has ruled out an IPO as the business intends to stay private.
Co-founder of the business, Richard Enthoven, told the
Australian Financial Review
that the business will stay private following the abandoned plans to list on the ASX last year.
"There are no short-term plans for an IPO," Enthoven said.
The company looked to list in June last year but management abandoned plans thanks to a lack of investor sentiment and Enthoven spoke of the disappointment the company felt.
"Everybody involved in the transaction was disappointed. We had a bit of bad luck with the timing," Enthoven noted.
"At the end of the day, for a transaction to happen there has to be a willing seller and a willing buyer. And at the price we were willing to sell there were not enough willing buyers."
The company will now turn its attention to a trade sale of 40% of the business rather than a public listing and Enthoven said the business is in a good place for potential investment.
"We think we're in a good position now to have constructive conversations with potential investors around taking a stake in the business," Enthoven continued.
Entohoven confirmed that the company will look to move into new markets whilst developing its market-share in existing product lines as the Australian industry continues to grapple with challenger brands.
"We intend to grow in our core markets and roll out new products and new distribution partners over time," Enthoven said.
"We have and we continue to make a significant investment into our online platforms.
"A significant market share is drifting to the challenger brands. There's more choice than ever, there's more product differentiation than ever."