Champion for "superhero" brokers launches website | Insurance Business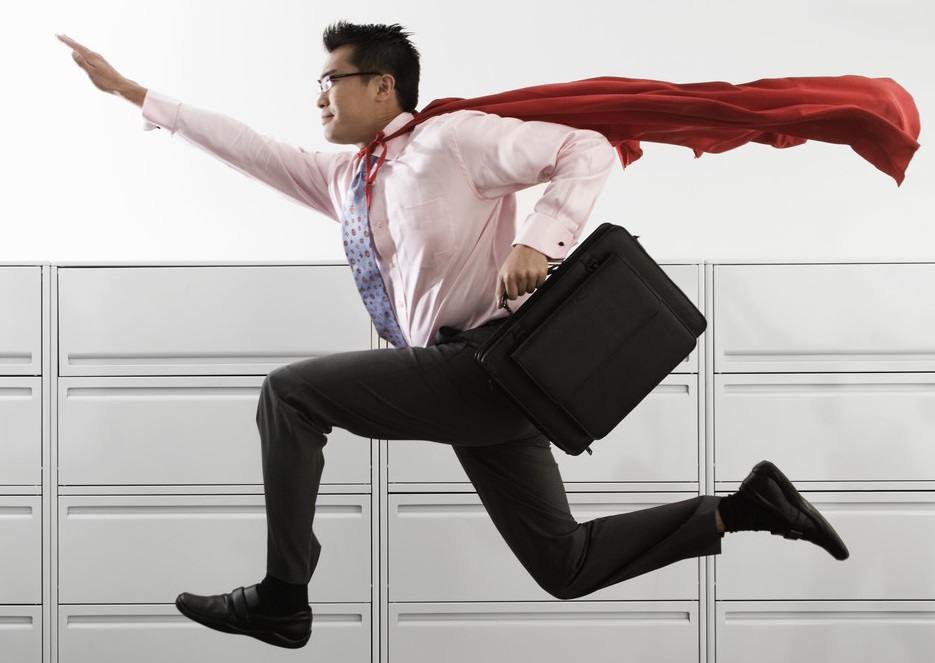 A former underwriter has this week launched a consumer-facing website that aims to transform the public's perception of insurance brokers.
Online broker champion Get Informed uses video clips to educate the consumer on what insurance is and the role of the broker, explaining that, far from being the villain of the piece, the broker is the "superhero of general insurance". It also has a tool for consumers to search for brokers in their area and rate them.
Brokers pay an annual subscription fee and in return receive an online consumer-facing profile.
The site is the brainchild of Kate Fairley, 25, who left her job at underwriting agency Breeze in November to develop it.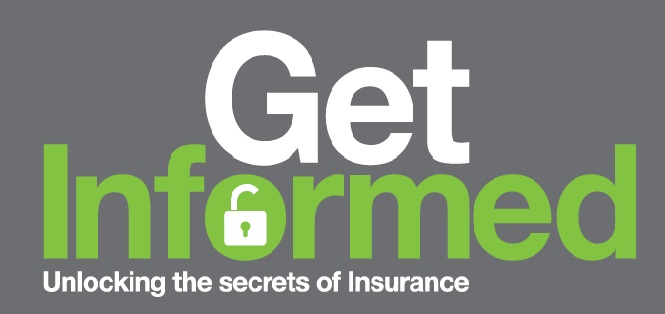 "People say brokers' representation in the media is bad but nobody is doing anything about it. When people learn that you are a broker, they are not excited by it. They think about the money you are going to take off them," she told Insurance Business.
"All the people in insurance that I come across are positive. They don't sit behind their desks doing nothing but collecting commissions. They work hard for their client but that is not coming on very well. I want to change that using this site."
Since Insurance Business reported on Get Informed in February, Fairley has received a great deal of interest from brokers. She aims to have 100 brokers signed up by June.
Without a financial backer, Fairley is relying on her network of 2,000 brokers as well as social media sites Twitter, Facebook and Linkedin to encourage brokers to sign up the website.
"I'm expecting brokers to get on board and get in contact and find a way of using this site to their advantage. It will be particularly useful for authorised representatives a cheap lead generator.
For the consumer, Fairley has created a free iPhone app called Get Informed Logo Quiz. Users have to correctly guess the insurance brands of ten insurance companies. If they succeed they will be taken to Get Informed short video clips on insurance and then on to the website.
And tomorrow Fairley will take to the streets of Flinders Station in Melbourne to hand out QR barcode stickers to consumers. When scanned using an iPhone, it takes the user to the Get Informed website.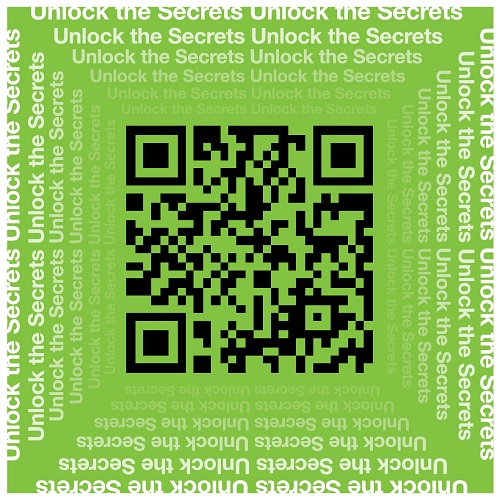 The National Insurance Brokers' Association sponsors the 'what is a broker?' video and Fairley wants other organisations to sponsor the site, particularly repair networks that offer claims solutions.
"As I gather feedback from brokers, I will be able to improve the site," she added.
Are brokers getting bad press? Tell us your thoughts by taking part in the poll.
Click here to visit Get Informed.