Charles Taylor says "yes" to private firm takeover bid | Insurance Business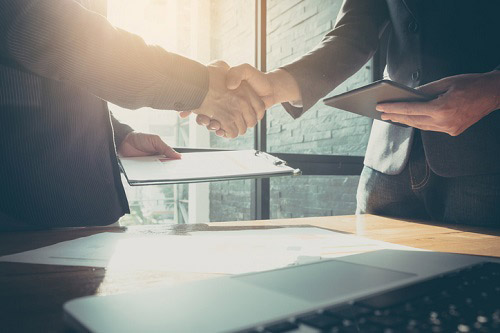 Charles Taylor – a UK-based provider of professional services to the global insurance market including in Sydney, Perth and Brisbane – has revealed that it has agreed to a private firm's takeover bid.
The insurance services company revealed that it has agreed to a £261 million (more than AU$479 million) takeover by Jewel Bidco, a firm formed on behalf of funds advised by Lovell Minnick. Jewel Bidco has offered 315 pence per share in cash to take Charles Taylor.
News of Charles Taylor's takeover comes after the firm shared with Insurance Business that its investments in insurtech have finally taken off after years of restructuring.
Read more: Big investments are paying off for Charles Taylor
In a statement to shareholders, Charles Taylor directors offered assurances that the offer is "fair and reasonable." The directors also unanimously recommended that shareholders accept the deal.
"As a private company with Lovell Minnick's backing, I believe Charles Taylor will continue to capitalize on opportunities in its markets and ensure the future success of Charles Taylor for employees, partners and clients," said Charles Taylor chairman Edward Creasy in a statement.
Shareholders of the insurance services firm will receive a previously declared interim 2019 dividend of 3.65 pence per share – to be paid this November 08.
Reuters reported that the deal represents a 34% premium to Charles Taylor's share close on Wednesday.