Chief executive reveals his path to the top | Insurance Business Australia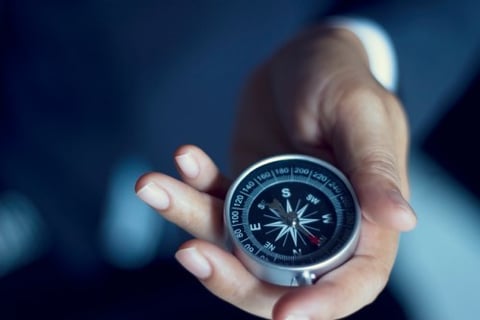 Not many people can trace their beginnings in insurance to a missed opportunity as a travel agent, but the chief executive of one international insurer saw the seeds of his career sprout from the disappointment of missing out on a job.
In 1985, Graham Crozier, chief executive of Coface in Australia, tried for a job as a travel agent and since then he hasn't looked back.

"I don't think I knew what I was getting into," Crozier said of his first role as a trade credit broker in Manchester.
"My first job, I was just keen to get a job. It keeps me engaged and I like a challenge."
After several years working in the insurance industry in London, Crozier crossed paths with an Australian underwriter which saw his career take an international twist.
"He suggested that Australia was short of good brokers and would I be interested in going to Australia," Crozier explained.
"A couple of weeks later, when he'd gone back to Australia I got a phone call saying there was a job in Melbourne with one of the brokers. I was offered the job, came out with a one way ticket and I've been here ever since."
The international element of the insurance industry has been one of the highlights for Crozier. Having visited Paris, Hong Kong and Bangkok so far this year, as well as stops throughout Australia and New Zealand, it is not the places that most interest Crozier, but the people.
"It is not necessarily the travel, it is meeting the people and the relationships you build," Crozier said.
"It has been great to meet new people and understand what the business does globally. The travel is fine but it is really what you get from the travel that is the interest for me."
Related stories:
Making the leap to insurance
Industry set to become 'even more relevant'