Chief risk officer leaves role after sabbatical; replacement named | Insurance Business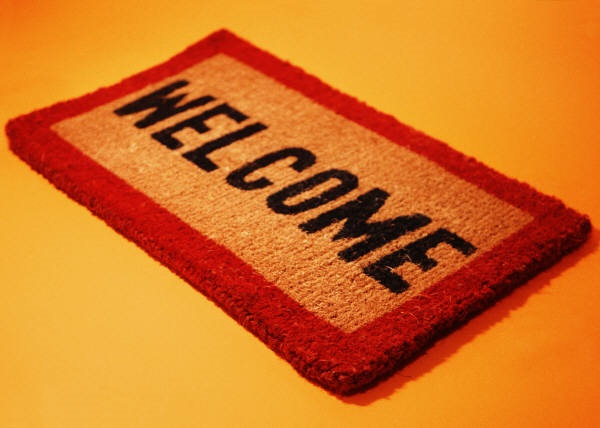 QBE
Insurance Group has the appointment of Jason Brown to the role of QBE Group chief risk officer, succeeding George Thwaites.
Thwaites is considering other roles within the QBE Group after a brief sabbatical.
Jason Brown, who starts his new role today (24 March) was the chief risk officer for QBE's Australian and New Zealand
Operations and has worked for QBE for 12 years as a senior member of the Australian and New Zealand operations leadership team.
John Neal
, group CEO, said: "it is always pleasing to be able to promote talented people from within our organisation in to critical executive roles. Jason has proven his value to QBE time and again in our Australian and New Zealand Division and we are looking forward to him bringing his skills and expertise to a broader group role. We welcome Jason's energy and commitment as a new member of our group executive."
He added: "George Thwaites leaves QBE's risk function in great shape and has been a valued member of our group executive. I would like to thank George for his counsel and expertise while serving as our group chief risk officer."