Chinese tycoon who wanted Allianz falls to death | Insurance Business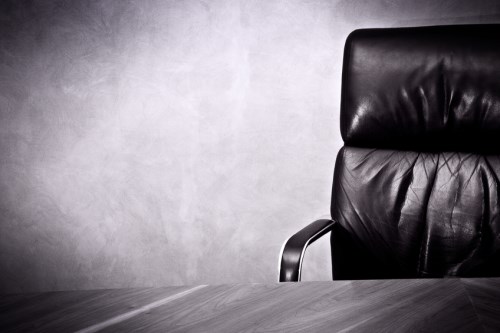 Wang Jian, co-founder and co-chairman of Chinese conglomerate HNA, has died from a fall in France, the company has revealed. French police are treating the case as an accident.
Wang, who was on a business trip to Provence, France, went on a sightseeing detour to the village of Bonnieux when tragedy struck on Tuesday morning, according to French police and HNA.
"He wanted to have his picture taken by someone in his group," Col. Hubert Mériaux, of the Vaucluse gendarmerie force, told the New York Times.
Mériaux added that Wang climbed onto a low wall to have the local landscape in his photo's background, but "he fell backwards, 10 to 15 metres further below."
Further investigations into the death are ongoing, but no immediate suspicions of foul play have emerged.
Israel Hernandez, a spokesman for HNA who was part of the company's delegation to France, said that Wang was with HNA employees when the fall happened.
"They were unable to grab him," he said.
Hainan Airlines, one of HNA's flagship firms, has changed its website's colour scheme to grayscale in mourning of its co-chairman's death.
Last year, HNA had tried, but failed, to purchase German insurance giant Allianz, as part of an international buying spree worth tens of billions of dollars. The conglomerate also acquired large stakes in major companies such as Hilton Hotels and Deutsche Bank.
Wang's death comes at a time where HNA is struggling to put its finances back in order in the face of massive debt. He was a pivotal figure in the company's rapid ascent from a regional state-backed firm in Hainan, China to a massive conglomerate with holdings in multiple continents.
Related stories:
China finalises Anbang takeover - report
CBA to sell Chinese life insurer stake for $668 million
Marsh & McLennan icon Robert J Newhouse Jr passes away