Chubb: Contractors exposed to pollution risks | Insurance Business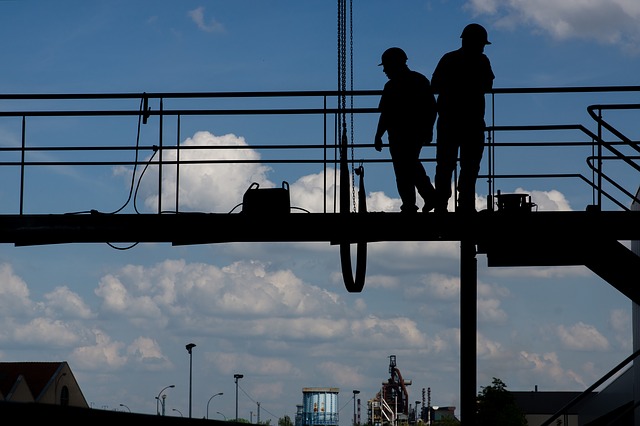 Contractors may potentially expose their businesses to costly environmental liability lawsuits by overlooking many day-to-day environmental risks such as mold or
legionella pnuemophila
bacteria growth, said global insurer
Chubb
in a new advisory.
Chubb's new advisory,
Contractors Pollution Liability Coverage – An Integral Part of Every Project
, discussed the different jobsite environmental risks and explained how these can be mitigated by prudent risk management planning and a contractor's pollution liability (CPL) insurance policy.
Diana Eichfeld, Chubb VP and the advisory's co-author, said: "What many contractors may not realise is that environmental risk is often excluded from the commercial general liability insurance policy — making the contractor responsible for the expenses associated with an environmental liability lawsuit and the potential cleanup.
"Making a contractor's pollution liability insurance policy part of their risk management plans is a best practice that can help protect against the ever-increasing range of environmental risks."
The advisory, which was presented as an informational, offers insight on the following topics:
Changing environmental regulations and their effect on contractors;
Economic trends and their impact on environmental exposures;
International expansion and local environmental regulations; and
Insurance gaps and pollution liability coverage.
Related stories:
Chubb updates Mobile P&E cover
Chubb launches new cyber solution