Chubb rolls out new platform in Australia | Insurance Business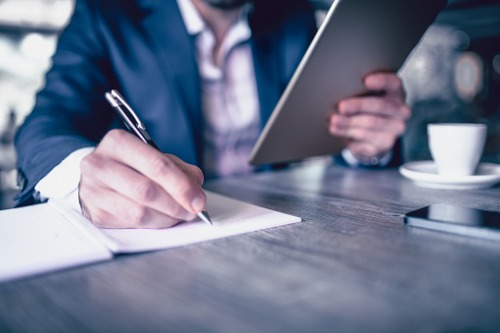 Global property and casualty insurer Chubb has rolled out a new online trading platform for cyber insurance in Australia.
Chubb Marketplace enables insurance brokers to interact with Chubb electronically to quote, bind, endorse, and renew the Chubb Cyber Enterprise Risk Management (Cyber ERM) product for small and medium enterprises. It is supported by dedicated cyber underwriters for product enquiries and underwriting referrals.
Broker access to this trading platform is available both directly and through the Sunrise Exchange.
"Brokers can access Chubb's full Cyber ERM policy wording via Marketplace," said John DePeters, Chubb cyber and technology practice manager for Australia and New Zealand. "With this online trading platform, the same breadth of coverage and quality cyber services that Chubb is renowned for in the open market is now available to SME clients."
"Our 2019 SME Cyber Preparedness research found that only 27% of SMEs in Australia had cyber insurance," said Jarrod Hill, Chubb country president for Australia and New Zealand. "With Marketplace and Chubb Cyber ERM now available via Sunrise, more brokers have an easy way to improve the cyber resilience of Australian small and medium businesses. Brokers can efficiently help their SME clients mitigate cyber risk with Chubb's broad insurance cover, cyber risk mitigation services, and incident response management. It is a compelling cyber solution and we are proud that brokers rated Chubb best in class for cyber liability in the recent NIBA Broker Market survey."
Cyber is the first policy in a suite of SME products that will be available on Chubb Marketplace. Brokers will soon be able to trade professional indemnity, premiertech (IT liability), and casualty on the platform.